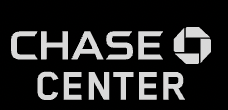 Event at Chase Center
Wednesday, Aug. 3: The Lumineers will perform at Chase Center. The showwill begin at 7 p.m. with doors open at 6 p.m.

Supplemental Muni Service

Muni will operate supplemental 78X Arena Express service:

Pre-event express shuttle service from 16th Street BART Station to 16th and 3rd streets will start two and a half hours before each game/event and will end one hour after game/event starts.
Post-event express shuttle service from 16th and 3rd streets to 16thStreet BART Station will run until the area clears.

Special Event Parking Rates

During basketball games and other major events with more than 10,000 expected attendees at the arena, parking meters close to the arena will charge a special event rate of $8 per hour. These rates help reduce congestion and keep parking spots available in the neighborhoods near the arena, discouraging circling for free or cheap parking. Start times for special event rates vary based on the start time of the event. More information on special event parking regulations can be found on www.sfmta.com/special-event-parking.

Street Closures

To accommodate events that will take place at the arena, the following street closures will be enforced two hours before and one hour after each event:

16th Street between 3rd Street and Terry Francois Boulevard
Warriors Way between 3rd Street and Terry Francois Boulevard
Northbound 3rd Street between 16th Street and Warriors Way will also be closed approximately 30 minutes before and 45 minutes after an event.
Only local access will be allowed on Northbound Illinois Street between Mariposa and 16th streets.

There is one taxi stand located on southbound Terry Francois Boulevard.
Ramp Taxis should use the loading zone on eastbound Warriors Way (formerly South Street) at Bridgeview Way.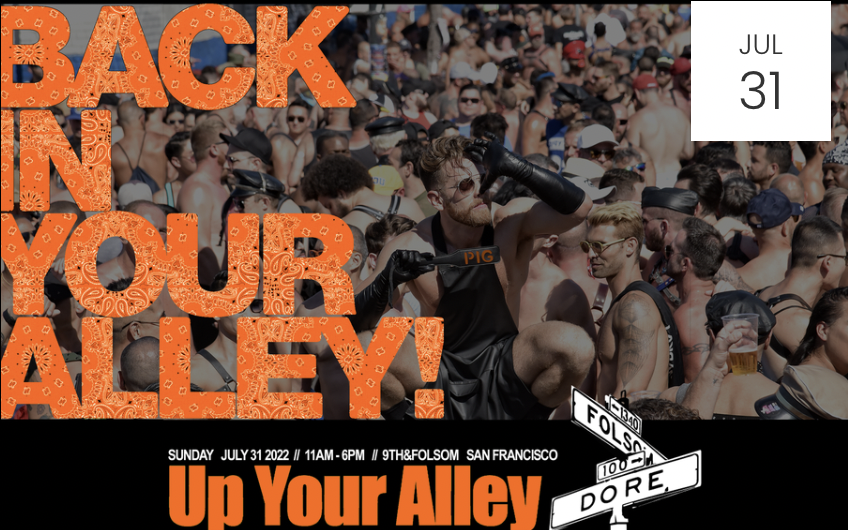 Up Your Alley Fair with Temp Taxi Stands
Sunday, July 31: The Up Your Alley Street Fair will be held in the South of Market area between 11 a.m. and 6 p.m. For event details visit www.folsomstreet.org/fs-events.
The following street closures will be required from 4 a.m. to 10 p.m., Sunday:
Folsom Street from 9th to 11th streets
10th Street from Howard to Harrison streets
Dore Street from Howard to Sheridan streets
Intersection: 10th and Dore streets at Folsom Street
There will be a temporary taxi stand with three spaces at the corner of 9thand Folsom streets.